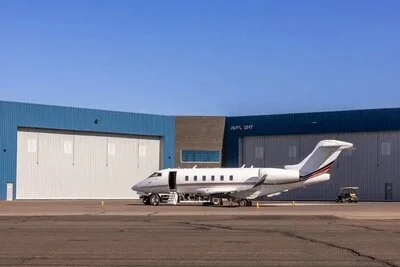 AOG Support - 24 hours a day 7 days a week
Our Staff of Trained Professionals have the experience to identify and solve all of your AOG needs and have you back in the air in no time.
Aviation One's skilled A&P mechanics are ready and mobile. Equipped with decades of experience and all the tools for a fast professional mobile response to meet unexpected needs. Our value-added solution not only keeps your aircraft in an airworthy condition and available to you, but will also maintain the value of your asset through proper record keeping documentation. Additionally, our proper forecasting helps owners plan for the budgetary future.